Tom Dixon, of which TRJ is the official distributor in Italy, unveils OCTAGON at the Coal Office during 2020 London Design Festival: a physical and virtual exhibition of eight different architectural spaces defined by the innovator's product collections.

The Coal Office will be an open event for visitors to immerse themselves in the designer's universe and will be accessible both virtually and physically.
2020 London Design Festival, will be the brand's biggest exhibition to date in terms of global reach, as events, activations and talks will be broadcasted internationally to all markets. The virtual component will play a significant role, emphasizing the message that the brand is reinventing itself in multiple ways, despite a global pandemic.
Massimiliano Troja, founder of TRJ and distributor of the Tom Dixon brand in Italy will speak with the well-known designer at the presentation of the new collections on the Italian market on Wednesday 16 September – from 3 to 4 pm.
The event is free and open to all the public who will register and want to participate in the virtual tour of the Tom Dixon headquarters in London.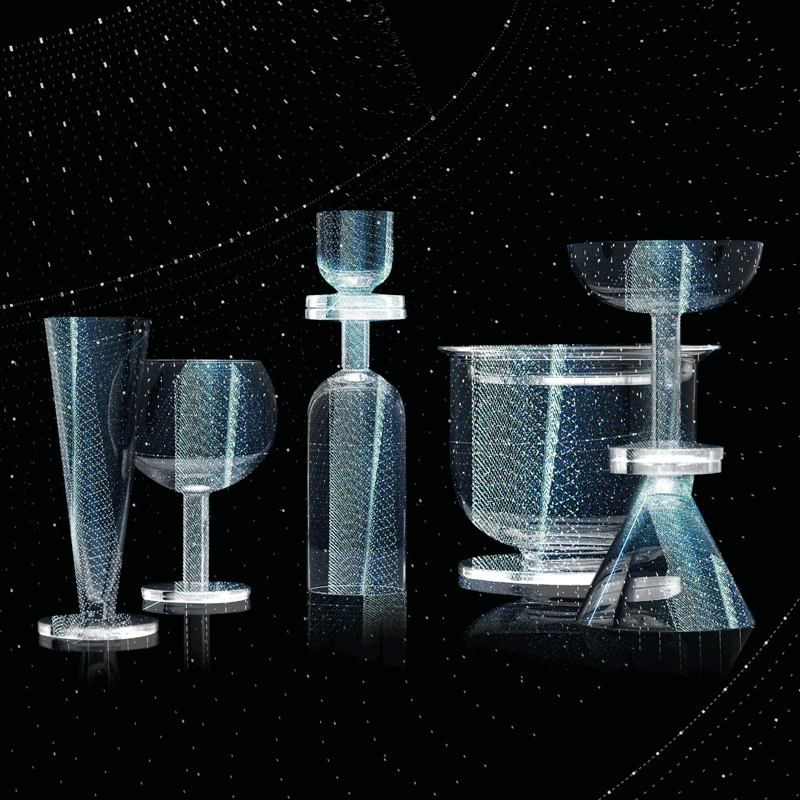 The OCTAGON exhibition will include a Pop-up bar, 2 Lounges, a Disco, a Perfumery Lab, a MASS Installation, a Pattern Exhibition and an S-chair 'Museum' paying homage to the world-renowned chair designed by Tom in the 1980's
Coal Drop will be a pop-up bar in the Coal Office's Gallery space, where guests will have the opportunity to enjoy cocktails served in Tom's latest barware collection, PUCK. The new CORK tables and MILL grinders will also form the aesthetic of the bar. During 2020 London Design Festival, the pop-up bar will act as a teaser for the Coal Office restaurant, who will be launching a new permanent bar and extension to the restaurant in Autumn 2020.
TRJ 11 September 2020
---